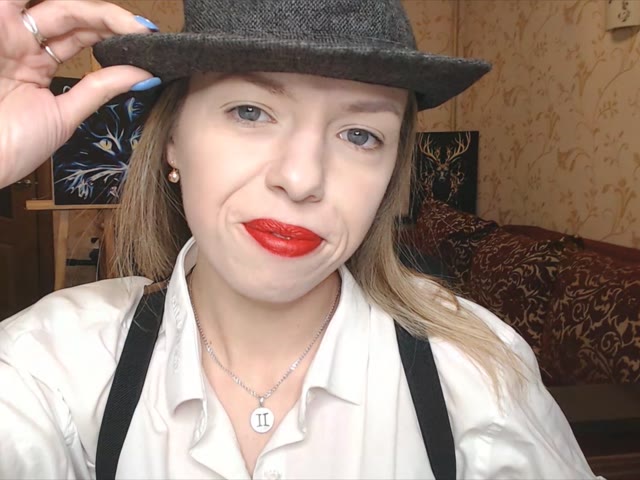 I'm not that many years old, but I already know a lot ... For example, how to cook my favorite pasta with vegetables, chicken in a creamy sauce ... mmmm .... sounds very sexy !!) To be honest, in some places I am very shy and sometimes it is difficult for me to trust someone. But if you are relaxed, who knows how to care for girls, most likely with you I will be ready for a lot ...) When I was little, I really wanted to ... I don't remember. What did you want? Tell me, can I remember my dream with you?) By the way, I have already visited Switzerland and I want to return there again) But in addition to this country, I am ready for a trip to France, Japan, England and Great Britain - my top super-countries that I want to visit under 30) Very cool if our tastes coincide in colors) my favorite is blue) And yours?) You know, the color of determination, inner wisdom and depth) Also in this life I have already tried a lot of things and I can be proud of many things) For example, dancing, gymnastics, circus studio, step, now I would choose ballroom dancing) Will you be my partner?) In the morning can only wake me up with coffee, and even then not always, so if you are the same sleepyhead like me, I already love you) I also really appreciate the family. Even above all else. I would like to someday go on vacation with my family ... so active, but at the same time lazy, you can even near the sea ...
Online: Monday, Tuesday, Friday and Sunday - 8:00 - 15:00 GMT +3 Wednesday - you won't find me! Thursday and Saturday - 15:00 - 22:00GMT +3
I love: In general, come and talk ... and maybe not only :) hehe
I don't love: I may not like .... flies? Nasty insects, aren't they?) Like some people: annoying, nasty....
Songbird's pictures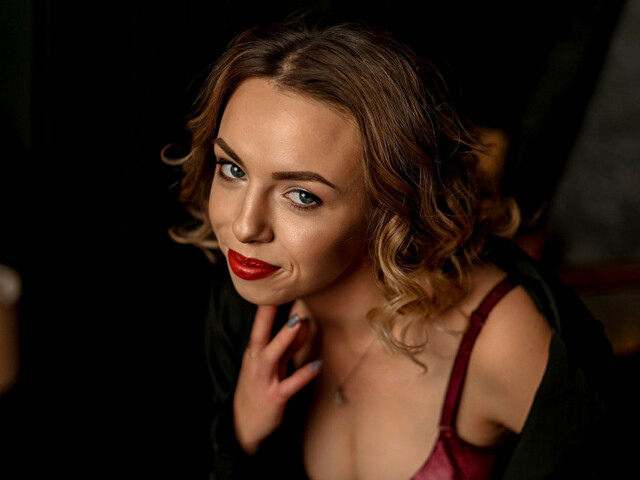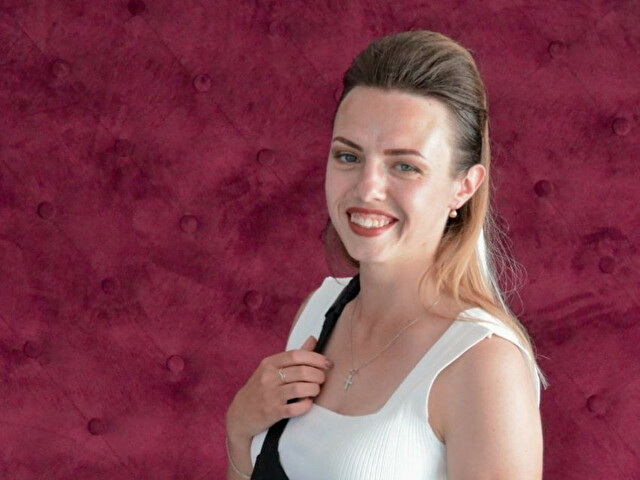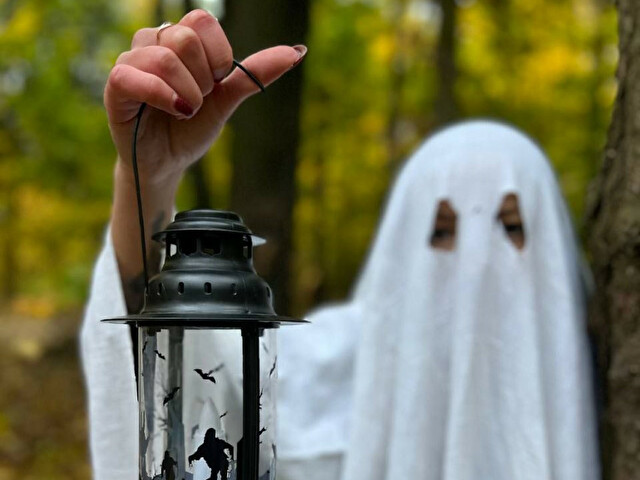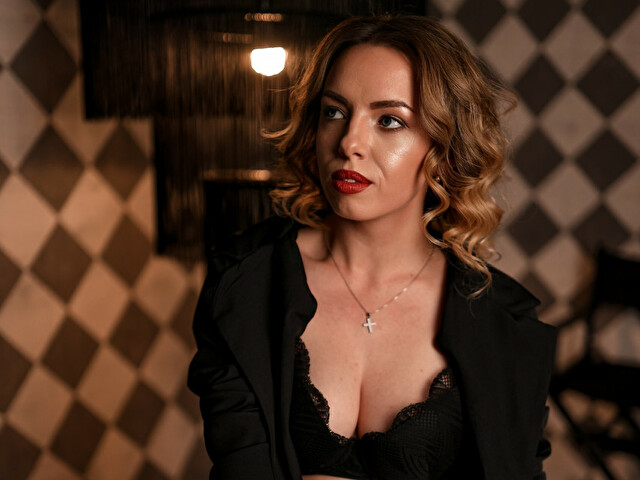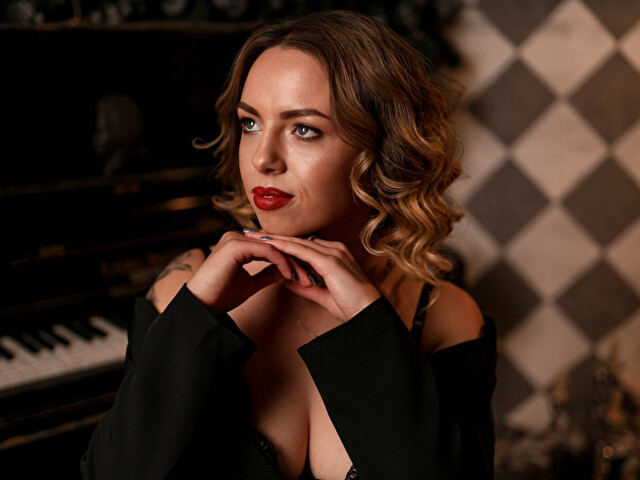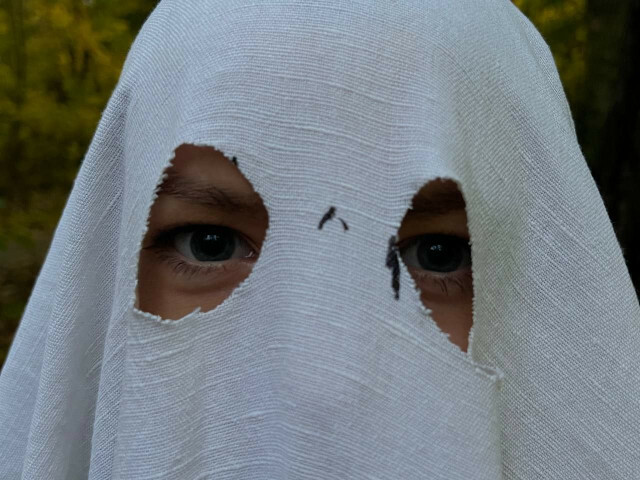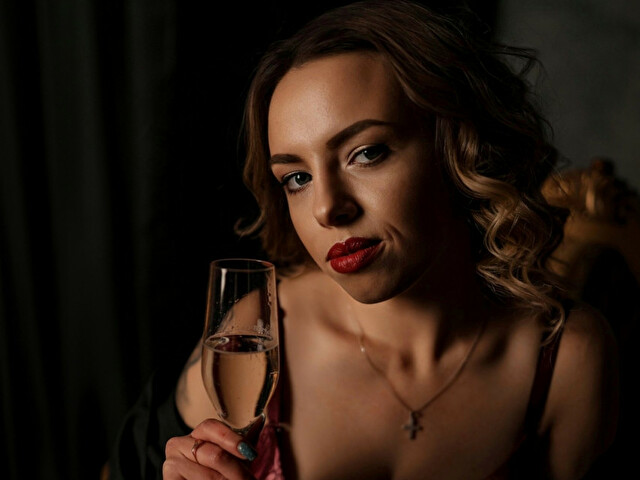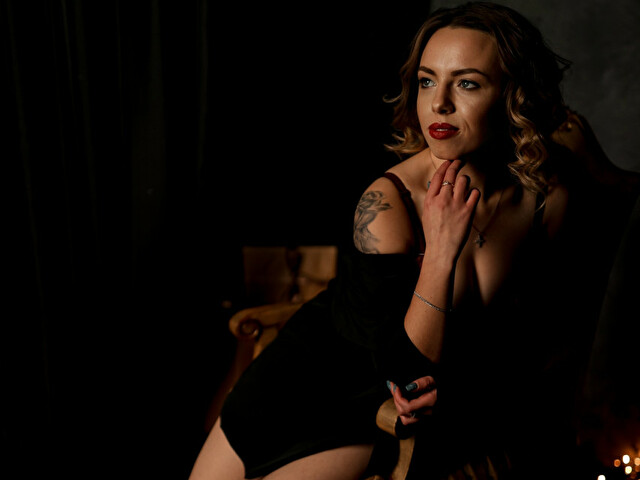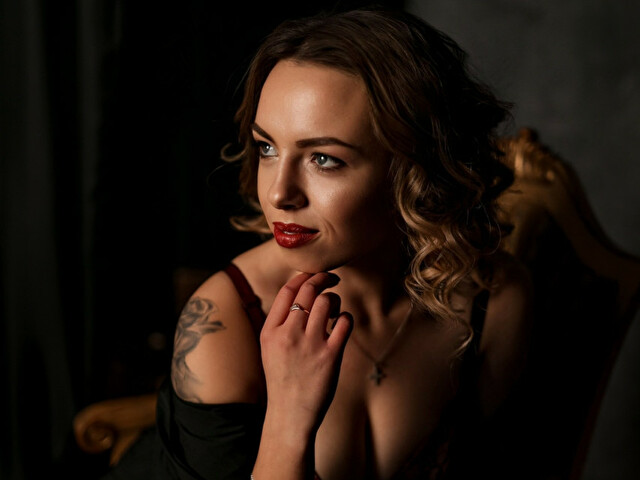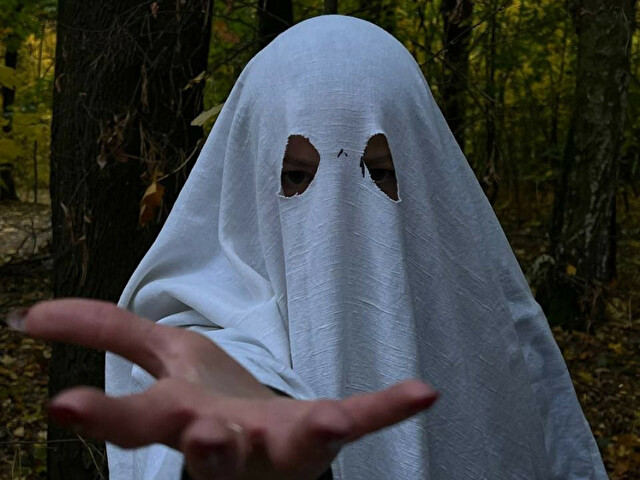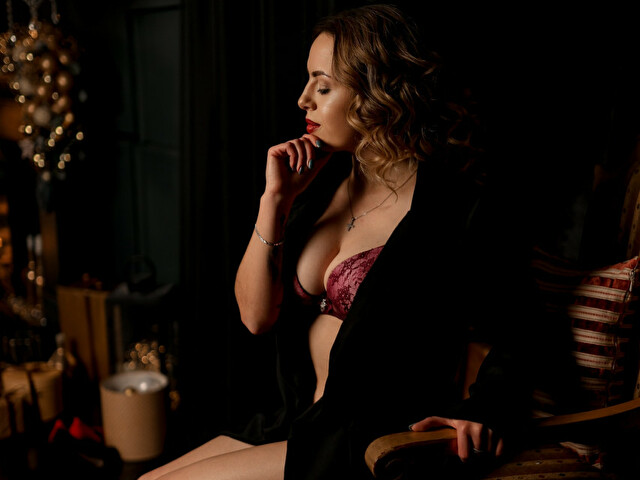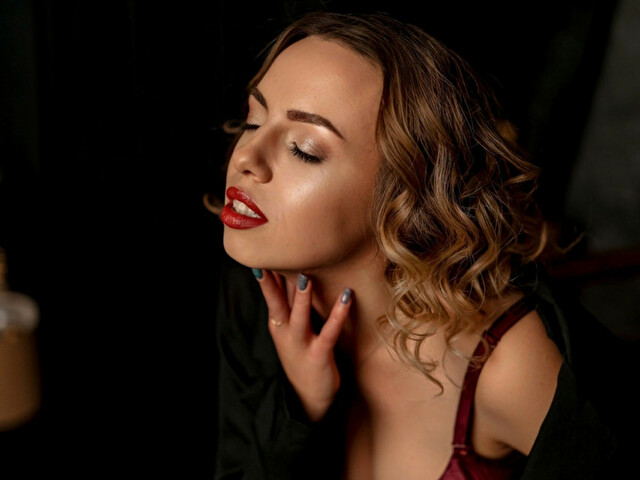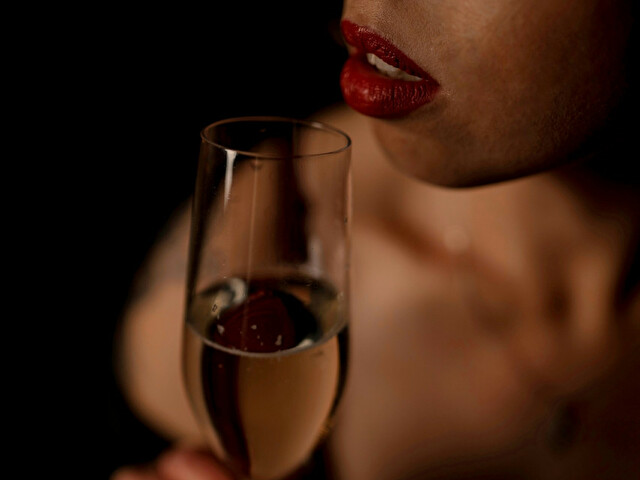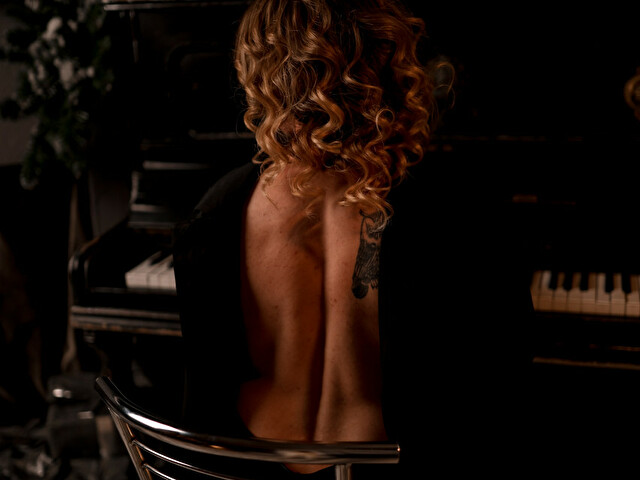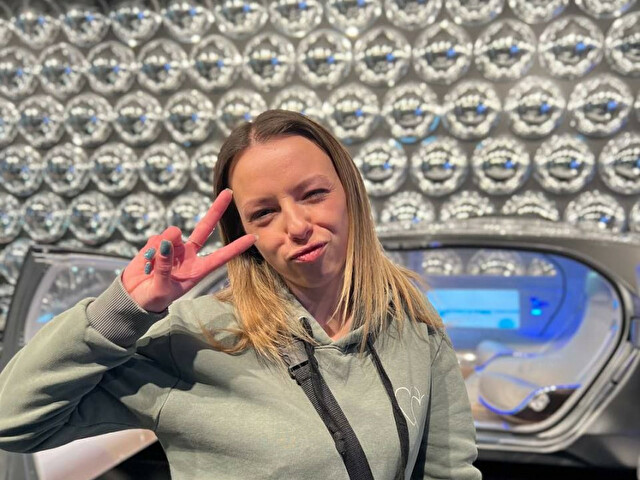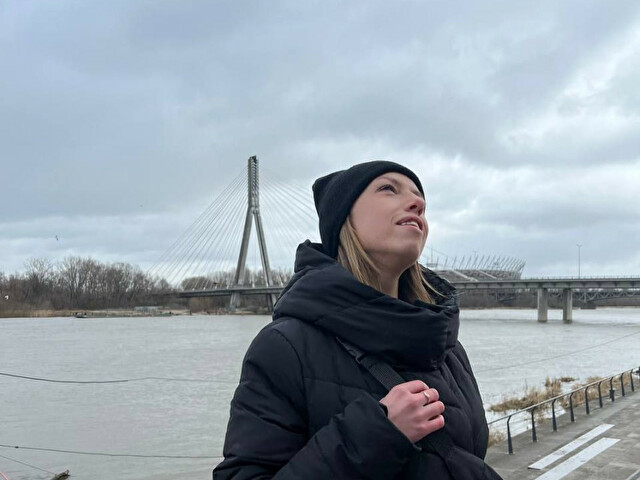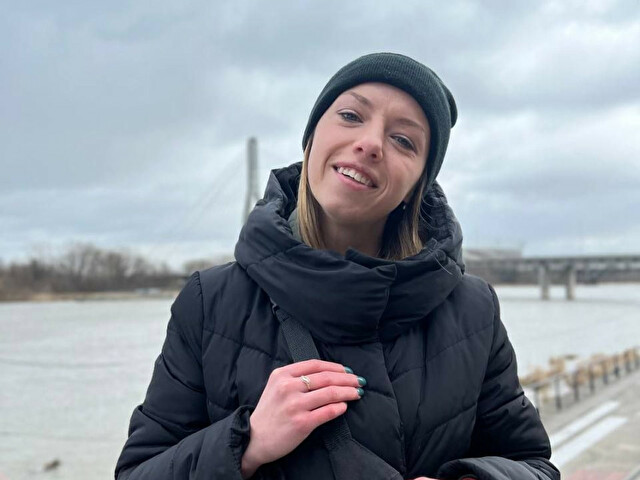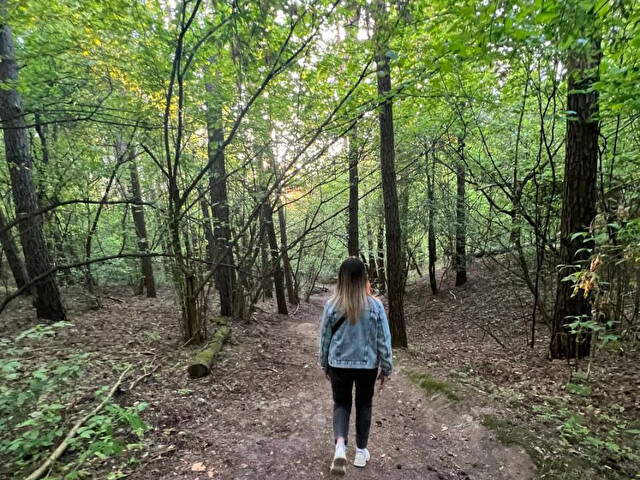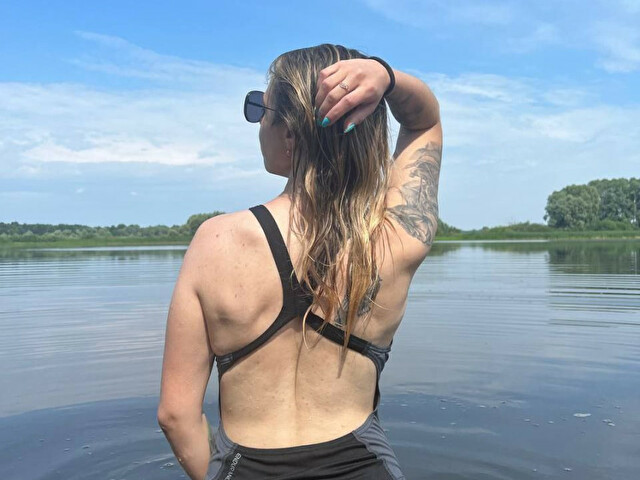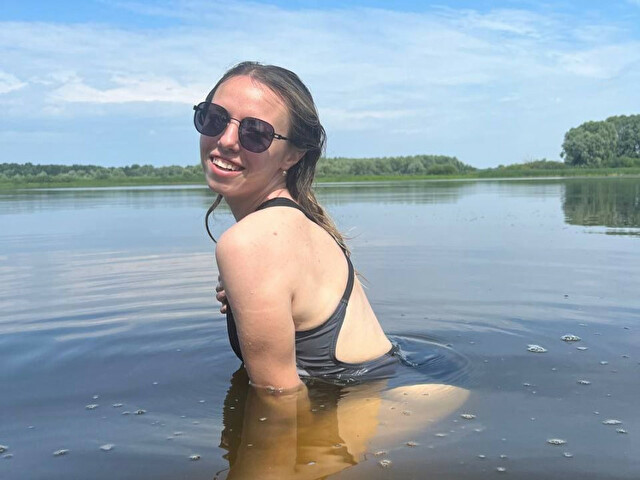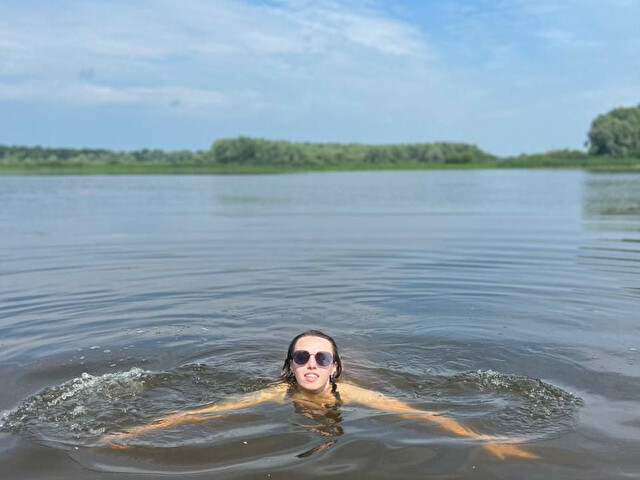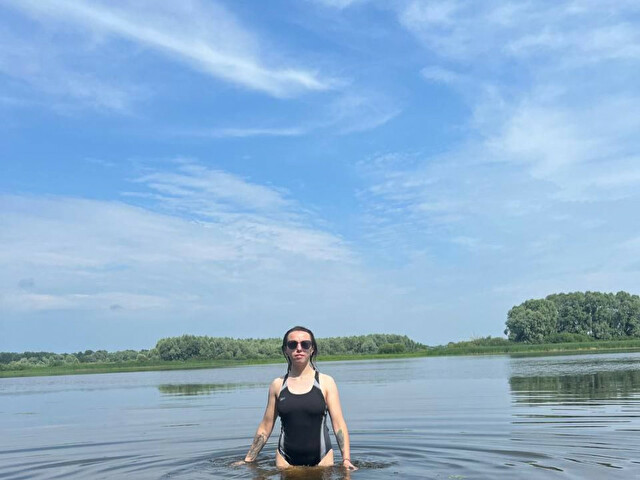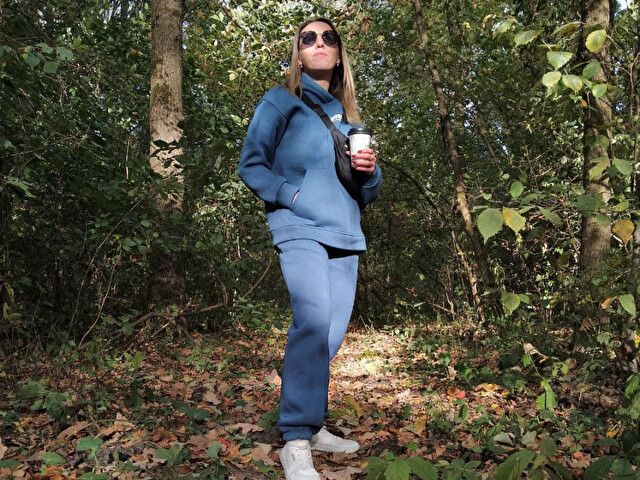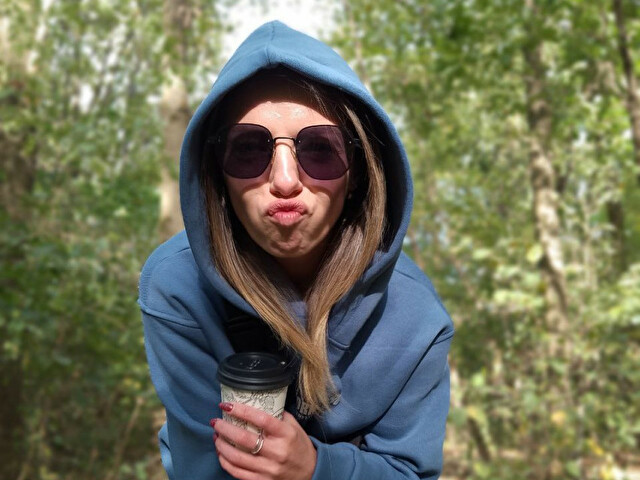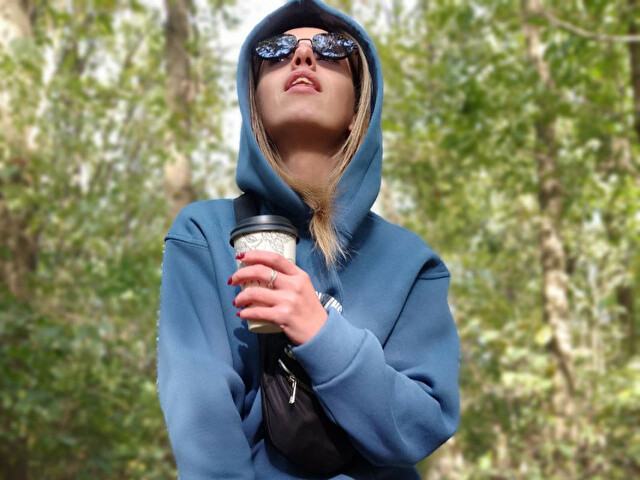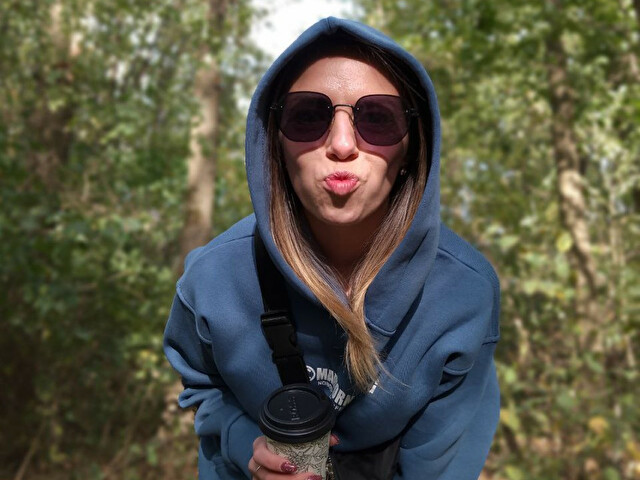 Songbird's videos
00:43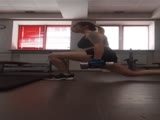 01:03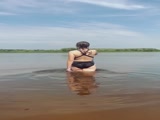 00:28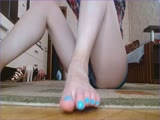 00:29
If you like Songbird, you may also like these live cam girls